Show Help
"Show Help" is an AppleScript application to display a help book in a budle (e.g. application bundles) with the Help Viewer.
To display help books of applications, you must launch the application and choose an item in the help menu. "Show Help" allows to display the help without launching the application.
"Show Help" open the help book of the selected bundle in the Finder when it is launched. It is recommended to launch "Show Help" with launcher utilities as follows.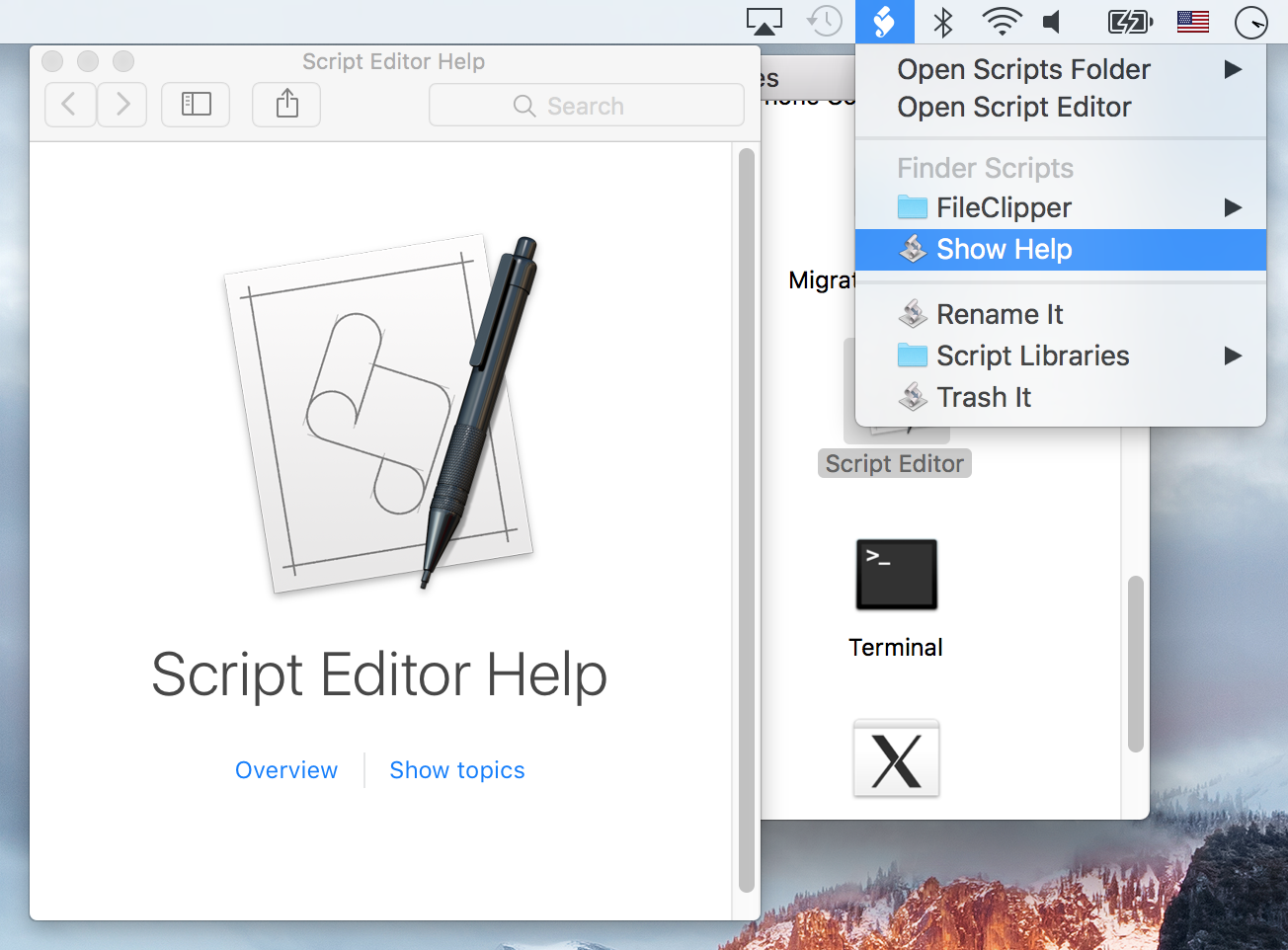 If you are a user of Lanchbar, open searched application with Launchbar with "Show Help" as tfollowing movie.
History
1.2 -- 2018-12-14

First release with English documents.